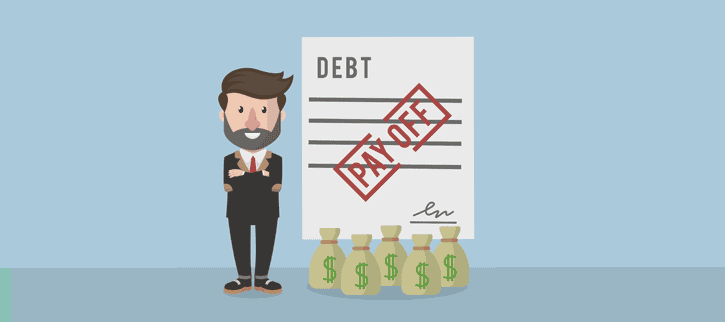 When it comes to spring cleaning you may want to clean out a closet or rearrange your garage, but you also may want to tidy up your debt.
"You really want to jealously guard your credit rating in 2018," AskTheMoney.com's Lynette Khalfani-Cox told FOX Business' Maria Bartiromo on "Mornings with Maria."
Debt plays a large role in your financial life. It can impact your spending ability, credit score, your ability and also your capacity to borrow money.
"Spring is a big home buying season and of course if you want to get say buy a home loan lenders are going to look at your credit reports," Khalfani-Cox said Thursday.
Having a good credit score will help you qualify for lower interest rates and allow you to pay a lower finance charges on credit card balances and loans.
If you want to get a mortgage, keep your credit score high, Khalfani-Cox suggested.
"Generally they want to see you at 700 in terms of your FICO score or your Vantage score — 700 points and higher," she added.