For many years, chip giant Intel (NASDAQ: INTC) and memory specialist Micron (NASDAQ: MU) worked together to develop NAND flash memory technology.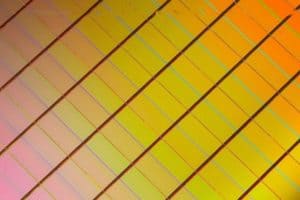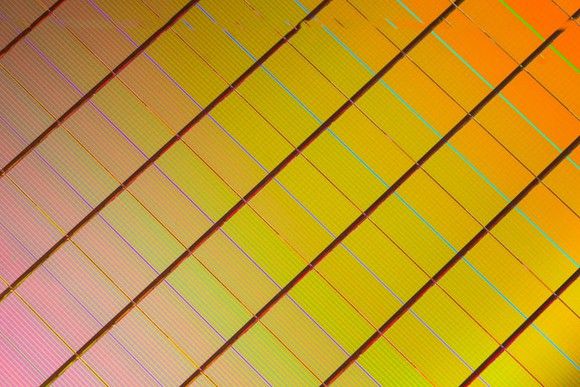 NAND flash is a type of nonvolatile memory — that is, a kind of memory that retains the information stored on it even when it's not connected to power — that's commonly used in a wide range of applications.
Smartphones, tablets, personal computers, and major data centers all rely on NAND flash for some, if not all, of their storage needs. Advances in NAND flash over the years by major industry players have led to larger storage capacities and lower cost per unit of storage, which has ultimately spurred adoption of the technology.
On Jan. 8, Intel and Micron announced that they had agreed to "work independently on future generations of 3D NAND" — effectively dissolving their long-standing partnership with respect to NAND technology development.
Let's take a closer look at the details and the potential implications.
Going at it alone
Intel and Micron say that they have "agreed to complete the development of their third-generation 3D NAND technology, which will be delivered toward the end of this year and extending into early 2019."
After that, Intel and Micron will go their separate ways with respect to NAND technology development.
Intel executive Rob Crooke, who runs the company's nonvolatile memory solutions group, said in a statement that Intel and Micron have "reached a point in the NAND development partnership where it is the right time for the companies to pursue the markets we're focused on."
The company didn't elaborate further on why it's the right time for this separation.
It's worth noting, though, that Intel and Micron say that they're going to keep collaborating on the companies' jointly developed 3D XPoint technology, which is faster than NAND flash but more expensive to produce.
The implications
Ultimately, I see several big-picture implications from the dissolution of this partnership. The first is that since both companies no longer intend to pool their engineering resources on NAND flash development, each company is going to need to fill in the gaps internally.
This could ultimately lead to increased research and development expenses for both Intel and Micron, leading to reduced profitability. The extent of the profit reduction from here would ultimately depend on how close each company was to having independent technology development teams in the first place.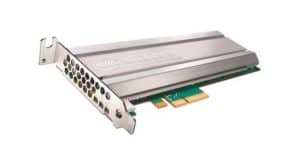 Perhaps the more interesting implication is the potential for Micron and Intel to become more aggressive competitors for each other. Today, Intel generally focuses on select areas of the NAND flash market — high-performance storage devices for data center and high-end personal computer use.
Micron is more of a generalist, supplying NAND flash into the segments that Intel does, as well as other areas where Intel doesn't play, such as the smartphone memory market.
In the years ahead, we could see Intel more aggressively expand into new areas of the NAND flash market or step up its efforts in areas that it participates in only cursorily. Micron, too, could double down on its efforts in areas that Intel is strong in, such as data center storage.
More aggressive competition could have a negative impact on industrywide NAND flash pricing, reducing the profitability of the industry as a whole.
Given that nonvolatile memory is a small adjacent business for Intel today while Micron is a dedicated memory specialist, Intel probably has more to gain and less to lose from ending this partnership than Micron does.