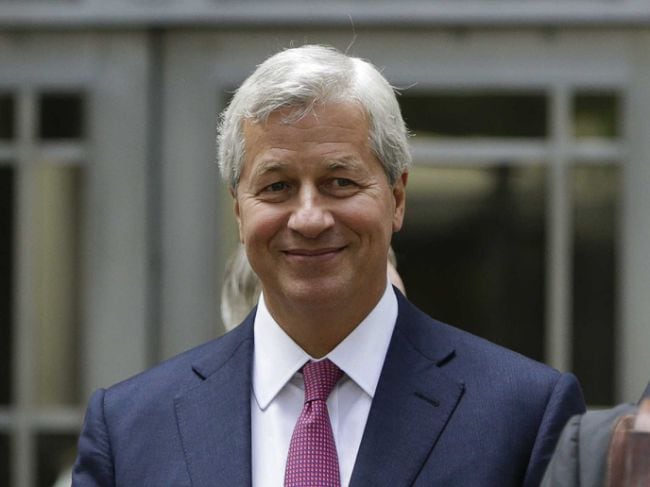 (Another win for Jamie Dimon and JPMorgan Chase.Reuters)

JPMorgan Chase dominates Wall Street investment banking. It's also the largest US bank by assets and market capitalization.
Now, it can add top US bank by deposits to the mantle.
For the first time in 23 years, JPMorgan leads US banks in total deposits, according to data released this week by the Federal Deposit Insurance Corp.
The firm's deposits grew by $96 billion, or 7.9%, in the past year to reach $1.31 trillion as of June 30, 2017, according to the FDIC. That was enough to edge out Bank of America Merrill Lynch, which finished with $1.29 trillion.
Wells Fargo ($1.26 trillion), Citigroup ($505 billion), and US Bancorp ($329 billion) round out the top-5.
JPMorgan has lead the country in deposit growth each of the past five years, with customers and businesses adding $447 billion to the bank's ledger over that time, according to the company.